Heroes of Sinclair trade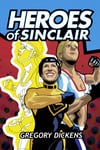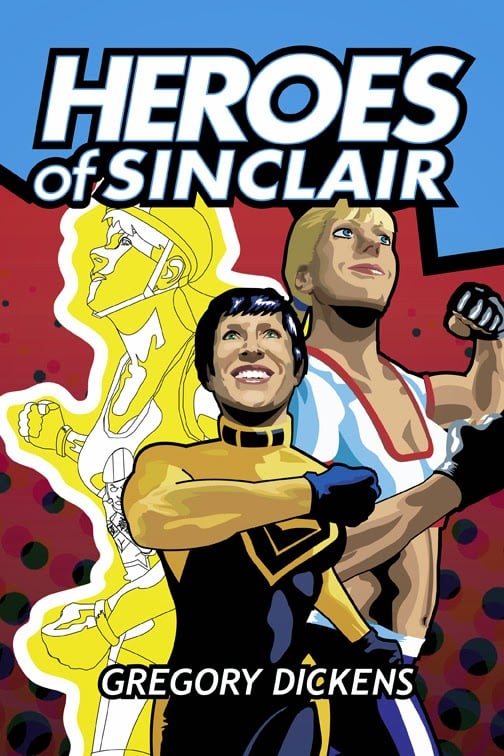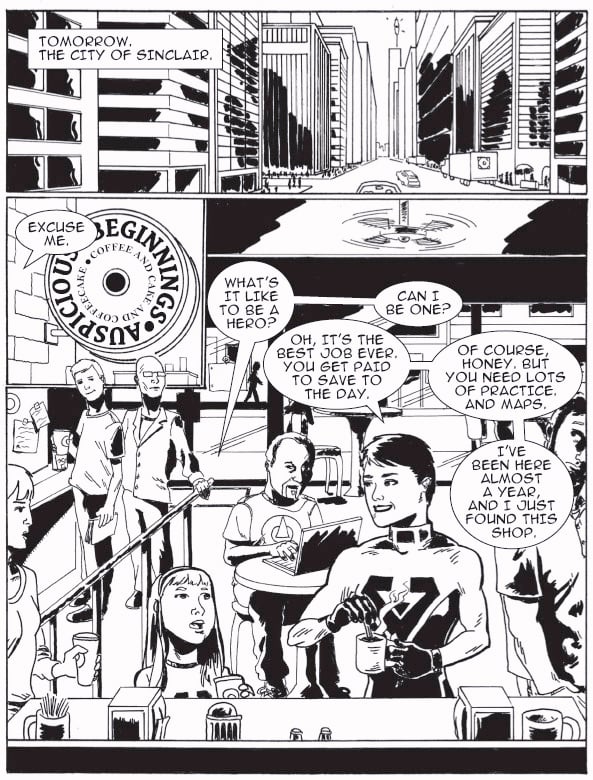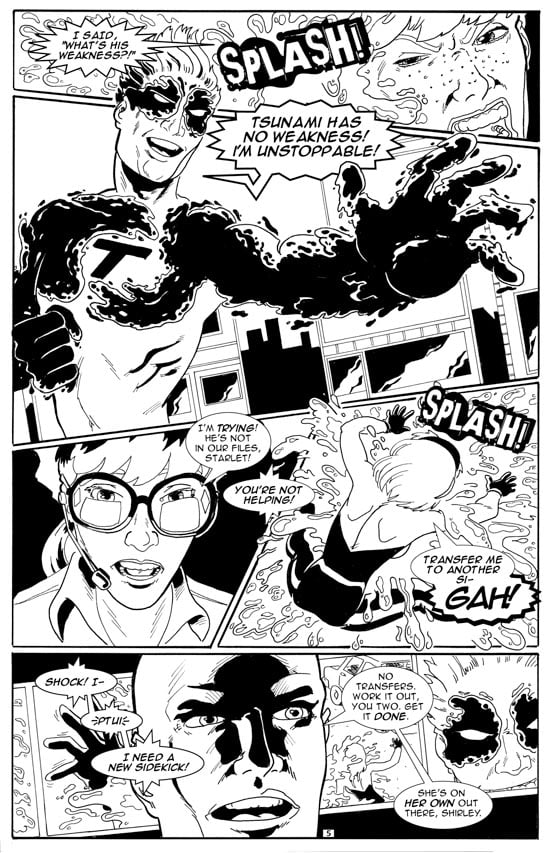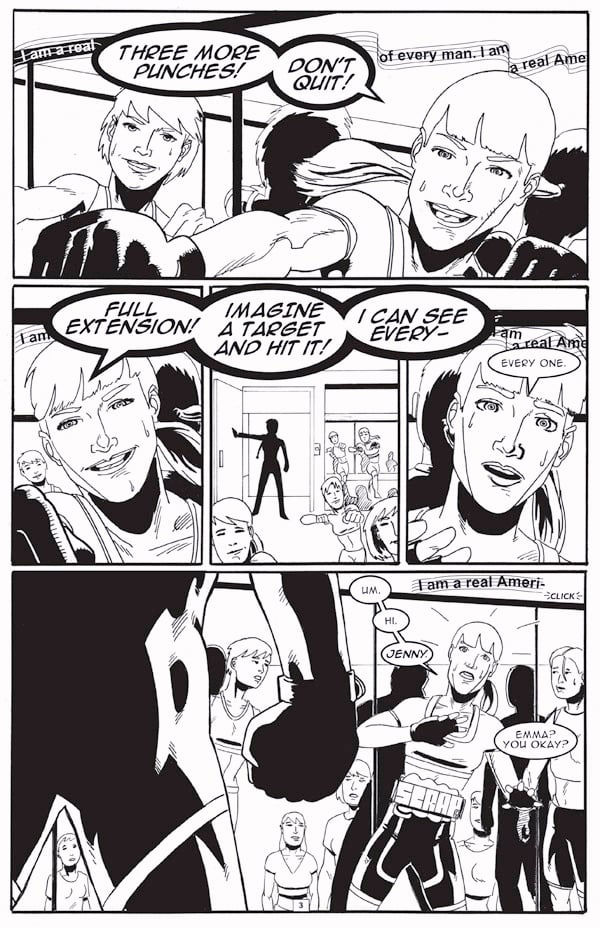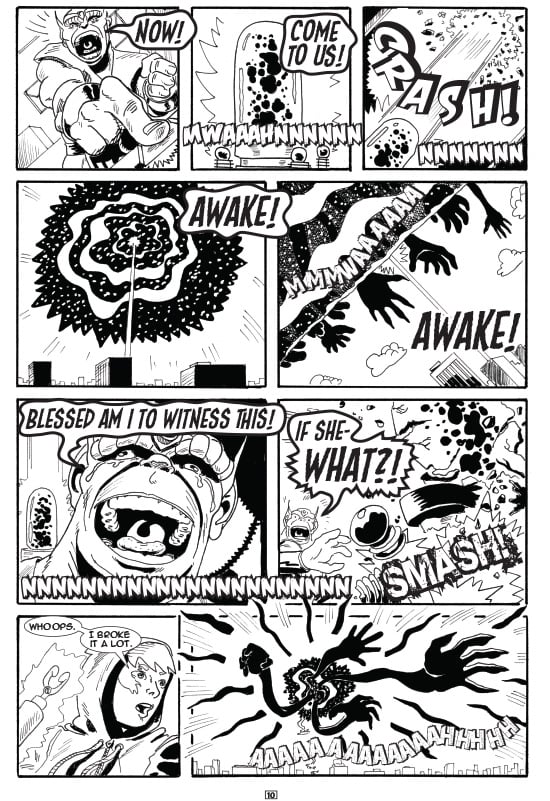 Superheroine Focus is employed by the Spire, a private hero company, to protect Sinclair alongside other c-listers hired away from the pantheons of larger cities. In this collection, she fights electrical zombies, female robot cage fighters, and an archvillain from her old stomping grounds as she stands shoulder-to-shoulder with eMMA, champion of SCRAP, and Sue Tonium, the radioactive rollergirl, both of whose origins are revealed here.
Order four trades, and use the code 4TRADES to get one trade FREE!