Outskirts: No Small Punishments trade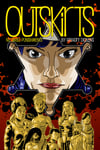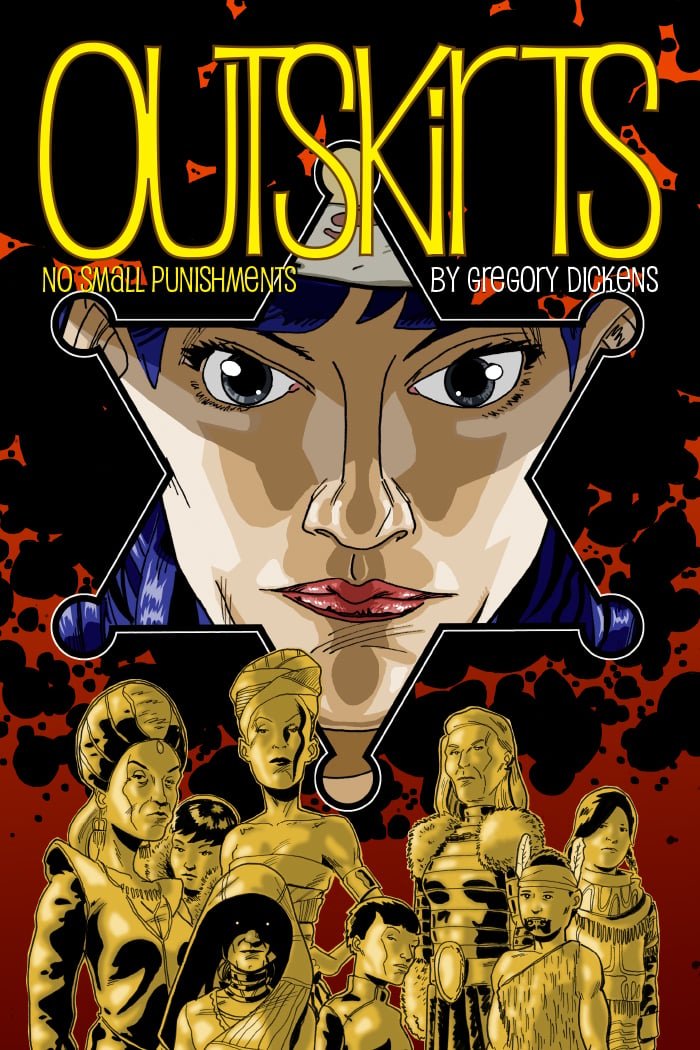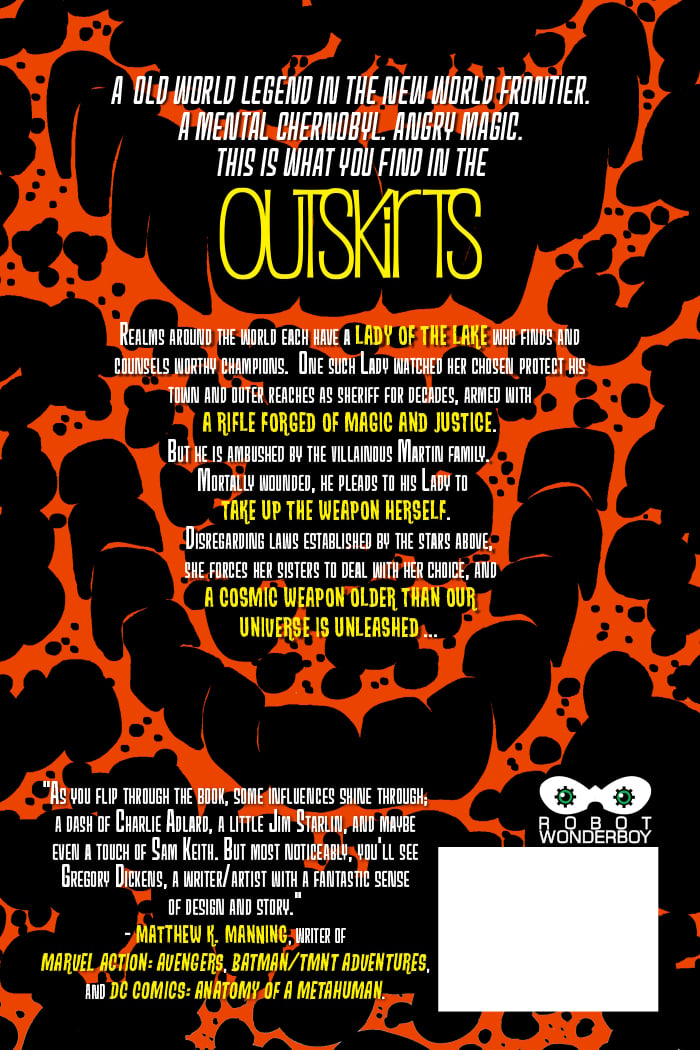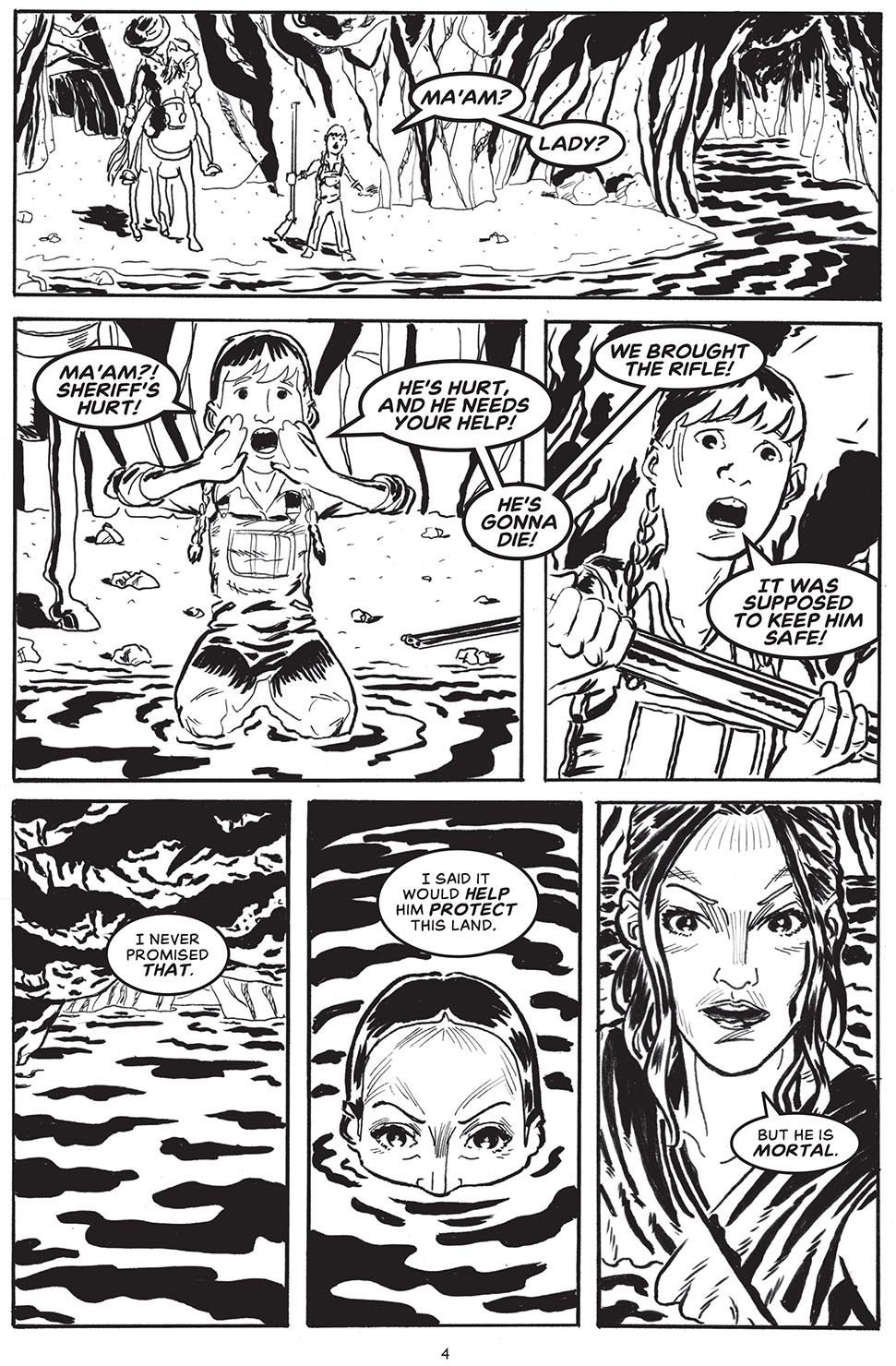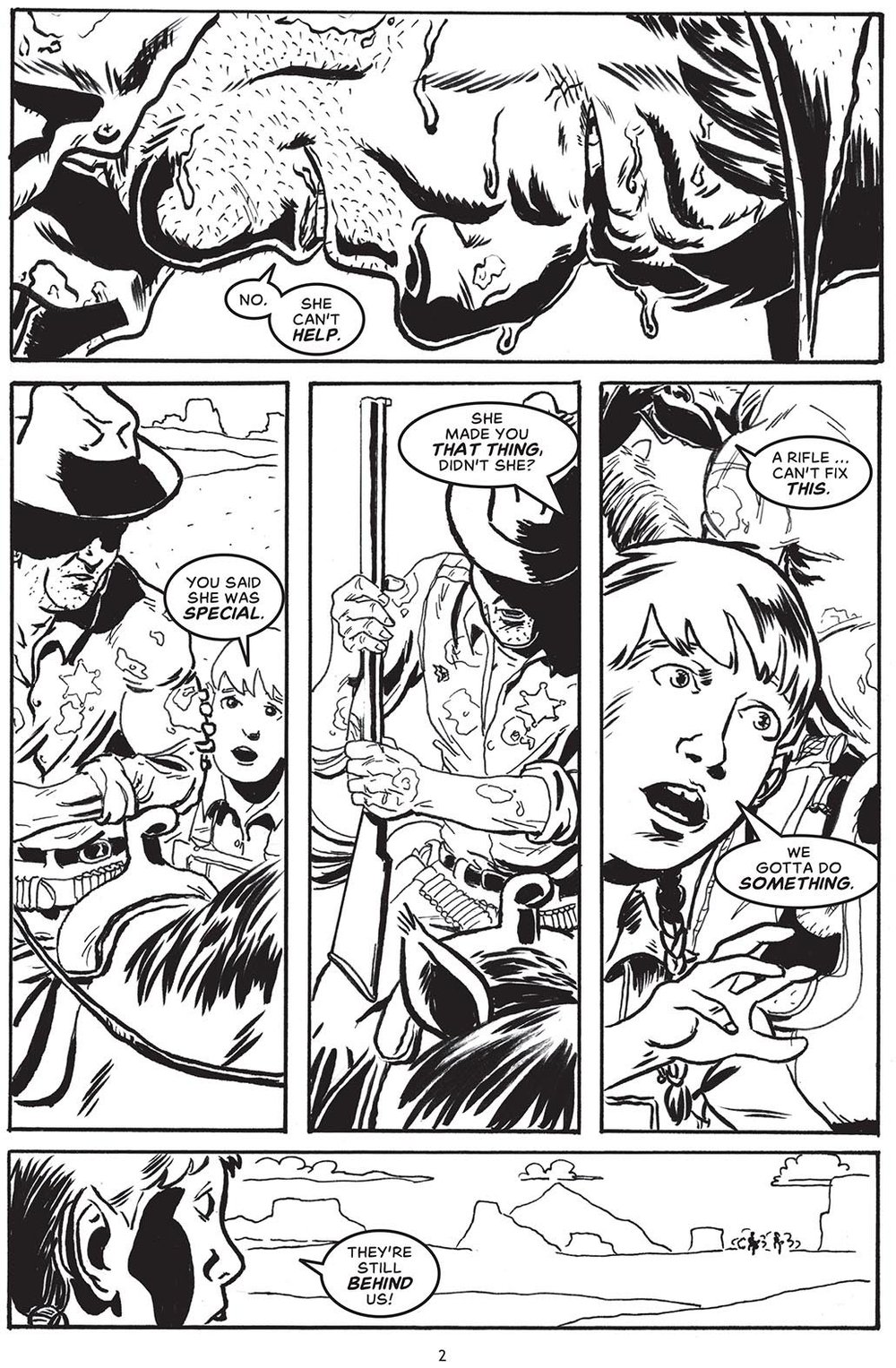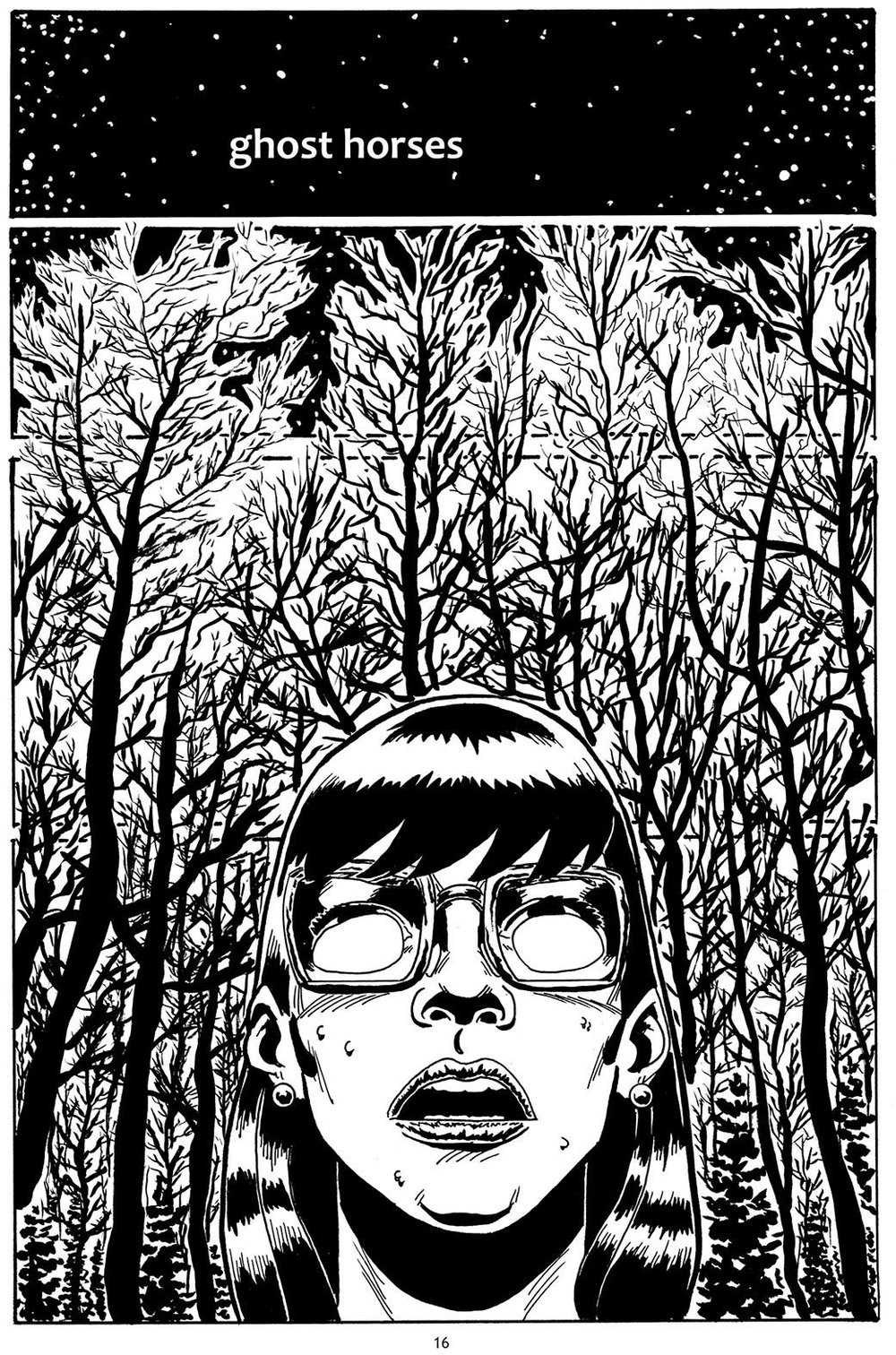 The first four issues of OUTSKIRTS -- including the complete, first Lady of the Lake arc --for one low price.
+ The Lady of the Lake takes up the magical weapon to defend the realm, in this case the Old West.
+ A private detective solves a mystery in her sleep.
+ A young boy learns how to deal with bedroom monsters.
+ A father-daughter hero team have a heart-to-heart during a night fight.
+ Kids unwisely use magic for revenge in a silent horror story based on Radiohead's "You & Whose Army?"
Price includes shipping.
Order four trades, and use the code 4TRADES to get one trade FREE!